New here? Join us in prayer! Click here to get novena reminders by email!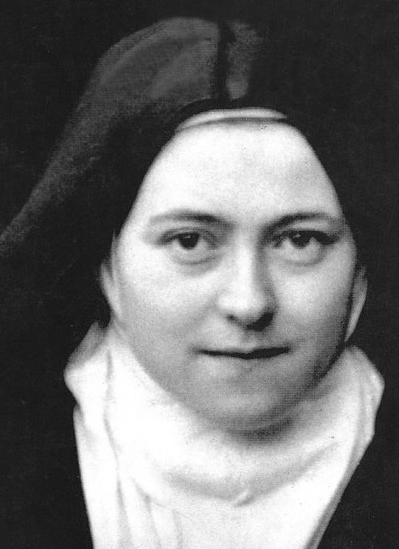 PrayMoreNovenas.com has come a long way since last year's St. Therese Novena.
The 2013 St. Therese Novena here.
5,100 faithful people prayed the novena to St. Therese last year and now there are more than 24,000 people praying together in this year's St. Therese Novena!
God has done great things! This ministry has grown to reach people all over the world! It is truly amazing!
I try not to put limits on God's goodness. I try to expect great things from Him. So, I'm setting a goal for this novena. I want to get 35,000 people praying this novena!
Do you think it's possible?
I do.
With God, all things are possible!
Will you help me spread the word?
Here's what you can do to help:
—-> EMAIL your friends, family and fellow parishioners! Here is
the sample email to copy and paste:
http://p.praymorenovenas.com/email-everyone
—-> SHARE this novena on Facebook: Click here
—-> POST on your blog about it! Click here
If you haven't signed up yourself yet, you can do so right here.
Be sure to spread the word now because we only have a few days before the novena starts!
God bless you!
John-Paul