New here? Join us in prayer! Click here to get novena reminders by email!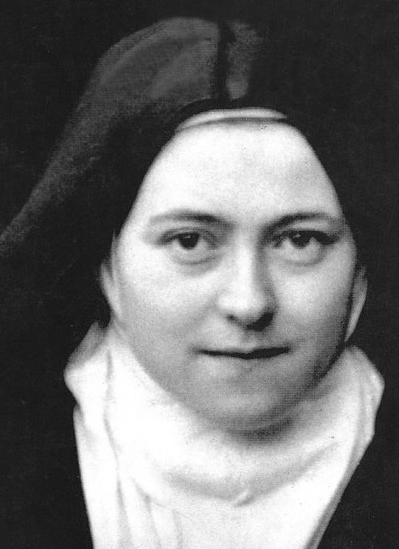 We will begin praying the novena to St. Therese, the Little Flower on September 22nd.
This is one of the most popular novenas in the world and I expect to see a lot of answered prayers!
St. Therese is well known for miraculous answers to prayers that involve the person praying receiving flowers as a sign.
I can't say that I've ever received a miraculous rose in response to praying to St. Therese, but I certainly know many people who have.