New here? Join us in prayer! Click here to get novena reminders by email!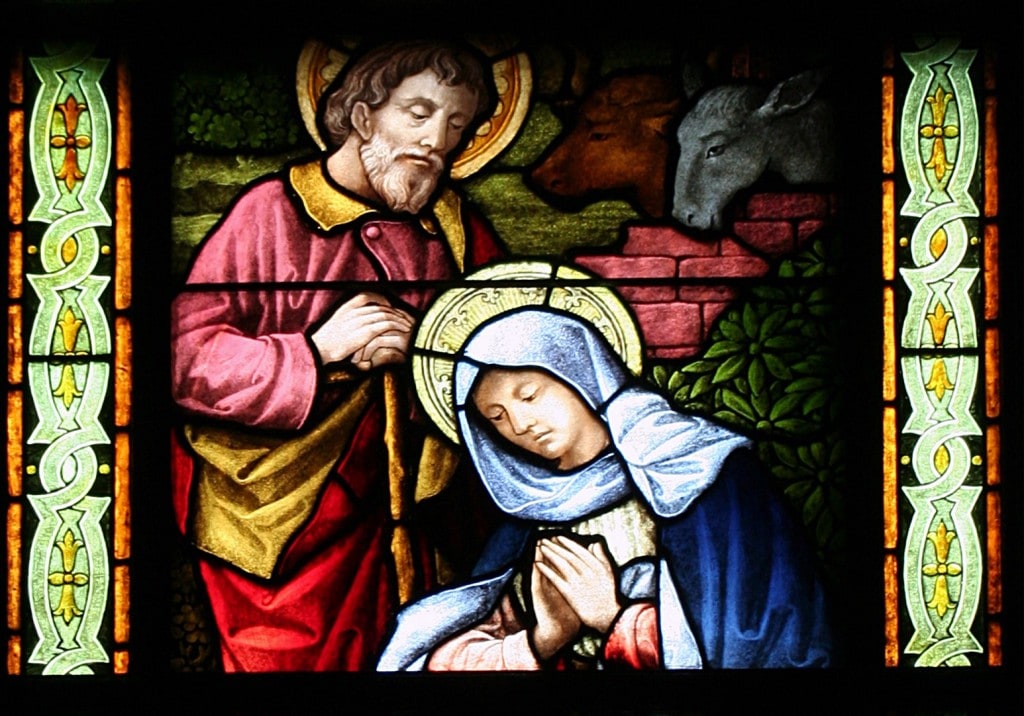 The next novena we will pray is to a powerful patron. Saint John Paul II called this saint the Guardian of the Redeemer. 
The next novena we will pray together is the Novena to Saint Joseph, Husband of Mary!
We will start praying on Sunday, March 10th. 
St. Joseph humbly accepted his role as guardian, husband and father in the Holy Family. Therefore, St. Joseph's intercession has been sought for centuries.
St. Joseph was clearly very close to our Lord and so we come to him with this novena with a sense of humility because of his great humility.
You can sign up to join us in praying here.
We're looking forward to praying with you and for you!
God bless you!
Annie & John-Paul – PrayMoreNovenas.com