New here? Join us in prayer! Click here to get novena reminders by email!
The Pray More Healing Retreat begins on August 17th!
Here are the details:
+ It's an online retreat that's self-paced. We give you a suggested schedule but you can work through the material whenever you have the time!
+ We have 24 talks by 6 speakers.
+ Every talk comes with a study guide & transcript.
+ You can watch the talks on your own time. You can read through them if you'd prefer. Or you can listen to them when you're on-the-go!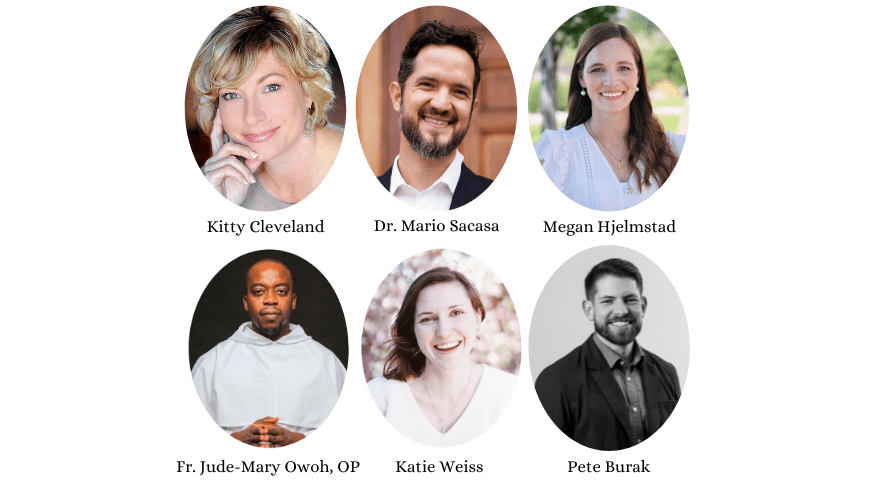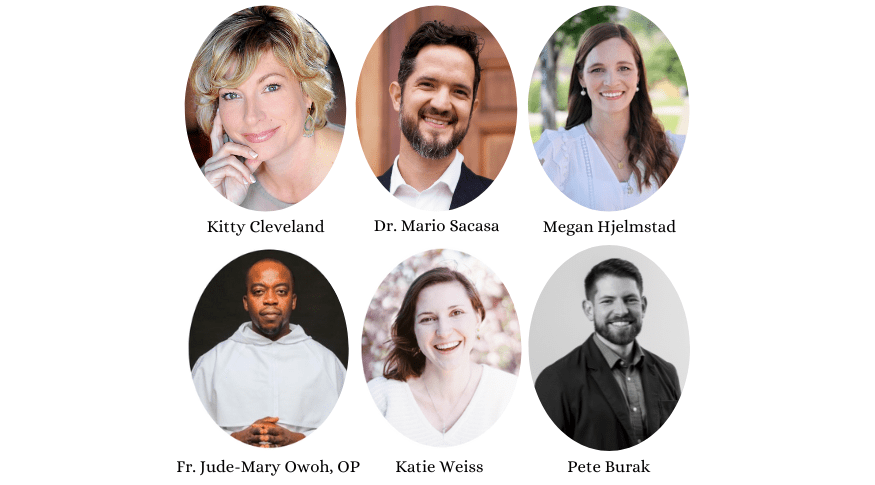 We hope the Pray More Healing Retreat will help you heal and move forward with greater hope and greater peace.
The talks are focused on pursuing healing, what God might be trying to do through your suffering, and growing closer to Him through your situation.
Here are some of the topics:
+ Growing in Trust in the Lord
+ Recovering from Life's Disappointments
+ Healing in Suffering
+ Healing from Shame
+ Healing in the Midst of Fear
+ Healing & Learning to Live with Grief
+ Praying & Healing Through Past Memories
+ How to Have a Better Prayer Life & Greater Intimacy with the Lord
+ Putting God at the Center of Your Life
+ Embracing Hope, Healing and Moving Forward
That's not all! You can see the rest of the topics of each of the talks here.
You can register for the healing retreat here:
–> The Pray More Healing Retreat.
All of the materials will be released on Wednesday, August 17th. We're praying for you!