New here? Join us in prayer! Click here to get novena reminders by email!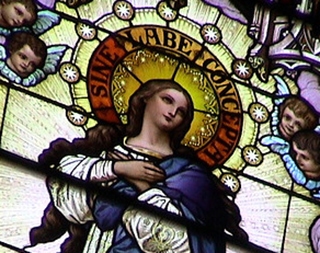 Last year, my girlfriend (now fiance) asked me to pray the Immaculate Conception Novena with her.
That simple request inspired me to create PrayMoreNovenas.com to help people remember to, well, pray… more… novenas!
Since then over 6,000 people have joined in praying together!
So, for the one-year anniversary of PrayMoreNovenas.com, we are praying the Immaculate Conception Novena starting on November 29th.
I hope you will sign up here to pray with me and over 6,000 others!
I'm looking forward to praying with you!
God bless you!
John-Paul
P.S. Want to help spread the word? Click here to share this novena on facebook.
Or you can email it to your friends here.