New here? Join us in prayer! Click here to get novena reminders by email!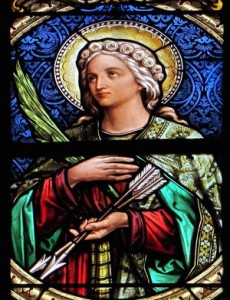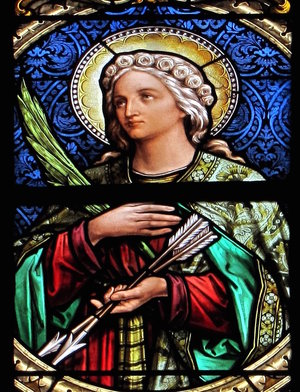 We're excited to announce that the next novena is the St. Philomena Novena! 
This will be a first for us as we've never prayed this novena before, but we have received so many requests for it over the years that we just knew we had to pray it!
We will start the St. Philomena Novena on August 2nd — just one week after the St. Anne Novena ends.
Many Popes over the years have had special devotions to her, and Pope Gregory XVI said, "Whatever you ask from her, she will obtain for you."
St. Philomena is credited with countless miracles and intercessions, and she has become known as the "wonder worker," so we are hopeful and anticipating great things from God during this next novena.
We hope you will join us in praying this novena for your prayer intentions – may St. Philomena intercede for us all!
You can sign up to join us in prayer here:
http://p.praymorenovenas.com/st-philomena-novena/
We're looking forward to praying with you and for you!