New here? Join us in prayer! Click here to get novena reminders by email!
Just a few days after the St. Monica Novena ends, the next one will begin!
We will be asking Our Lady to intercede for us as we pray the Novena for Marriage & Family!
There's something extra special about this novena… It leads up to the Feast of Mary's Birthday (the Nativity of the Blessed Virgin Mary)!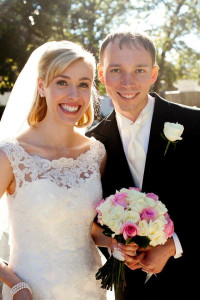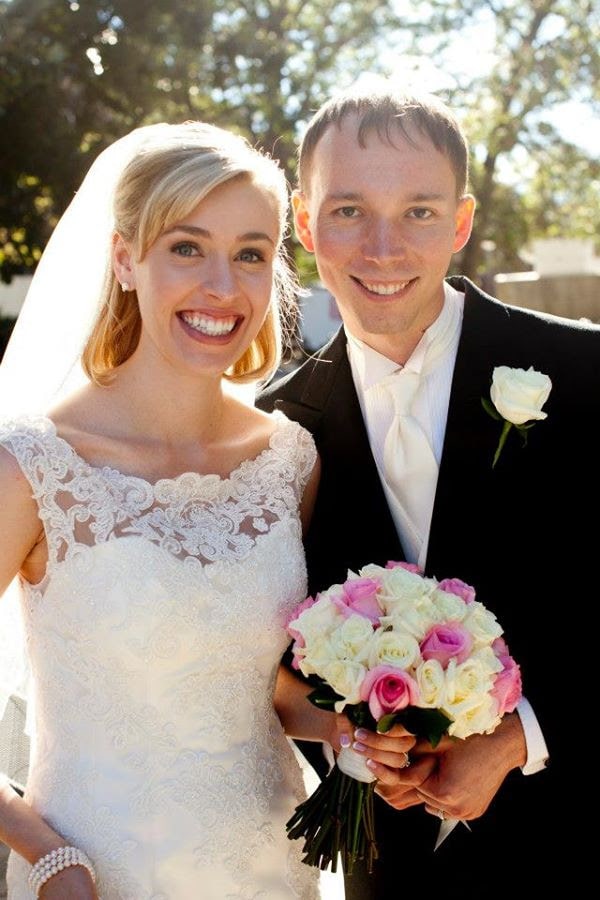 It also marks our three year wedding anniversary :)
The first time we prayed this novena together as a community was three years ago, leading up to our wedding day!
It is so important that we have strong marriages and strong families! So, we are really looking forward to praying this novena once again, for Marriage and for Families!
The novena begins on August 30th — that is just a few days after the Feast of St. Monica.
You can sign up here to join us in praying this novena. 
We're looking forward to praying with you and for you!
God bless you!