New here? Join us in prayer! Click here to get novena reminders by email!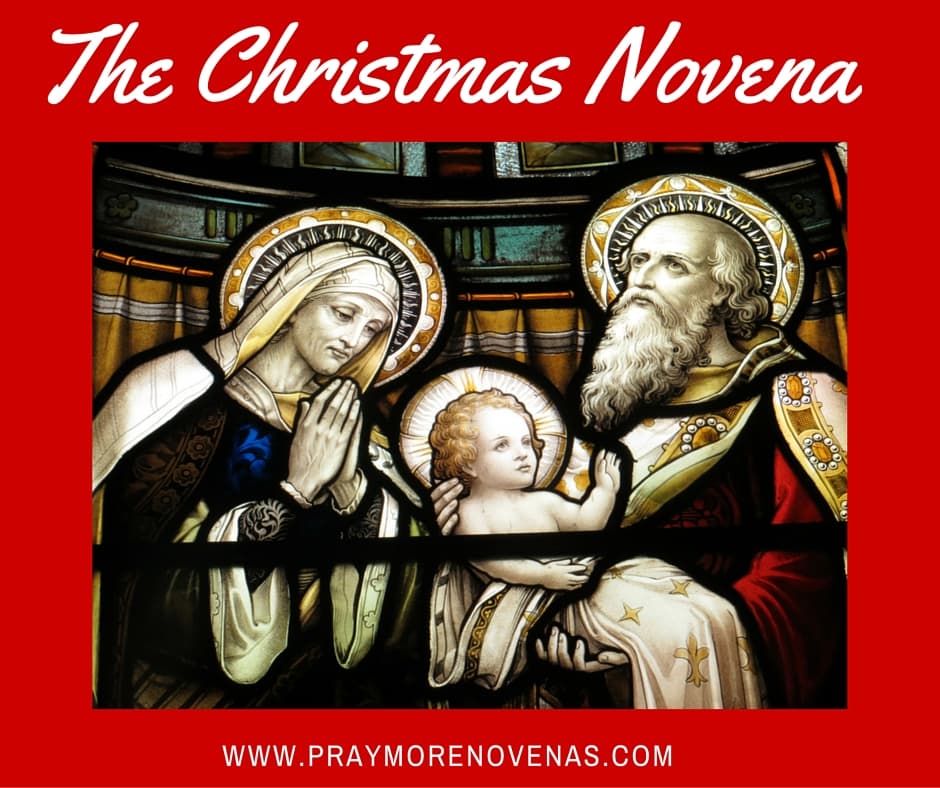 We are excited to announce that the next novena we will pray is the ChristmasNovena! 
This was the very first novena we ever prayed through Pray More Novenas — and that was nine years ago. At the time, we didn't have very many people subscribed to pray with us… And now, there are more than 500,000 people praying with us! Praise God for this community!
We have prayed for the same general intention each year that we pray this novena, and that's for an end to abortion.
There is no better time than to reflect on the most vulnerable of this world than during Advent and Christmas when we prepare for the birth of our Lord Jesus Christ, who comes to us as a small baby. 
We will begin praying on Monday, December 16th!
You can sign up to join us in prayer here, and you can share your prayer intentions below.
We're looking forward to praying with you and for you!
God bless you!
Annie & John-Paul – PrayMoreNovenas.com