New here? Join us in prayer! Click here to get novena reminders by email!
St. John Paul II said that suffering is almost inseparable from man's earthly existence. At times, suffering can lead you closer to Christ. And at other times, it can seem to lead you further away from Him.
We've been working on our next online retreat to help steer you closer back to Him, who is the Divine Healer.
It's called The Pray More Healing Retreat!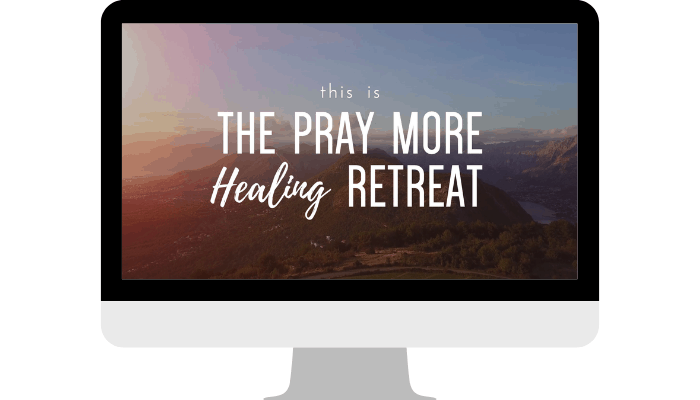 It's like a do-it-yourself retreat, but you're not doing alone — we're doing it with you!
We hope you'll join us. 🙏 🤗🙏
You can learn more, see all the topics, watch a preview, and sign up for the retreat at praymoreretreat.org
Here are the Healing Retreat Speakers: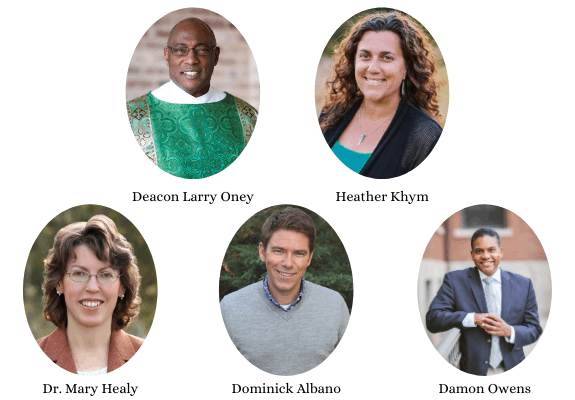 You can look through all the topics they're covering here.
The retreat begins on August 5th!