New here? Join us in prayer! Click here to get novena reminders by email!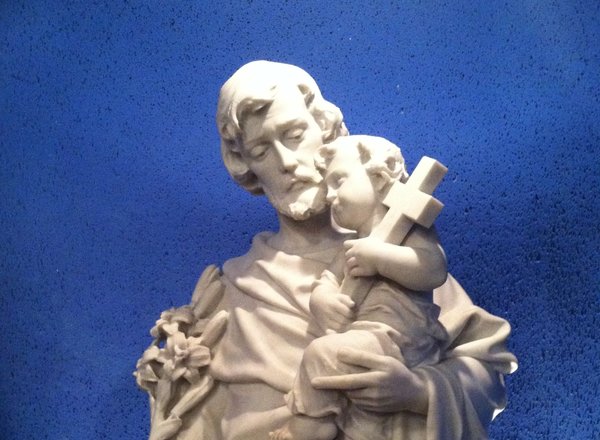 We are excited to announce the next novena we will pray is the Novena to Saint Joseph, Husband of Mary!
Saint Joseph is a very powerful intercessor!
We will begin praying on March 10th — that's less than one week away! So be sure to share this novena with all of your friends and family before then.
They can sign up to pray with us HERE.
We're praying for you!
God bless you!
John-Paul & Annie – PrayMoreNovenas.com