New here? Join us in prayer! Click here to get novena reminders by email!
Introducing my wife Annie Deddens…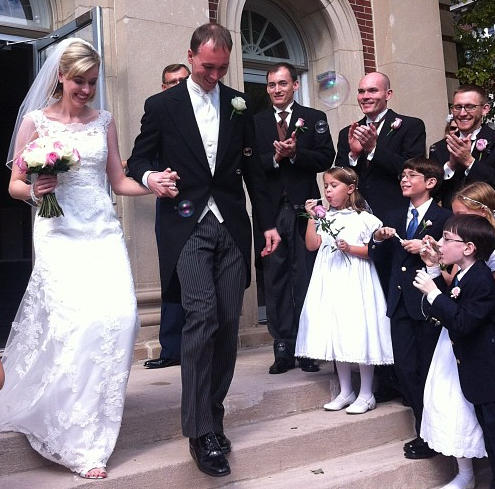 We were married this weekend and you will be seeing more of her around the PrayMoreNovenas community.
I thought you might want to see some photos from the wedding: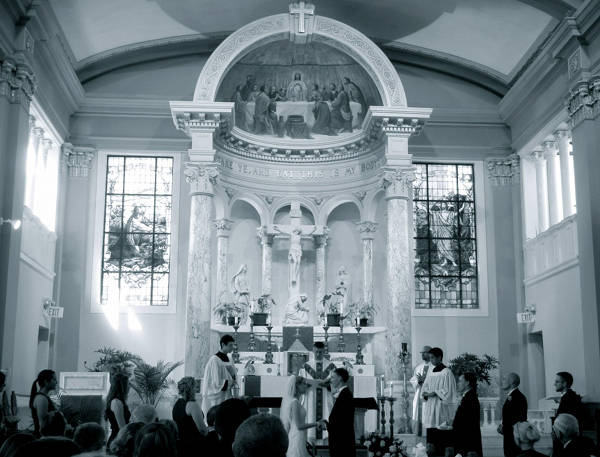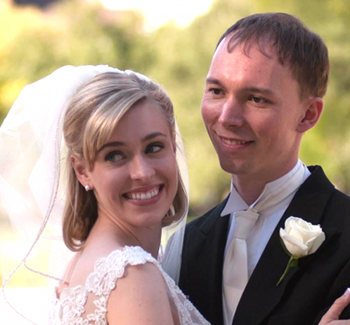 We haven't gotten the photos back from our photographer yet, so I will post more when the 'official' pictures are available!
Thank you so much for all of your prayers and support!
I mentioned that you will see more of Annie around from now on. In fact, she will be helping quite a bit with PrayMoreNovenas as we continue to grow!
Speaking of growth, we are up to 24,140 people praying together!
If you'd like to help us continue to grow – Click Here to make a quick $5 donation.
If you haven't prayed with us before, you can sign up here.