New here? Join us in prayer! Click here to get novena reminders by email!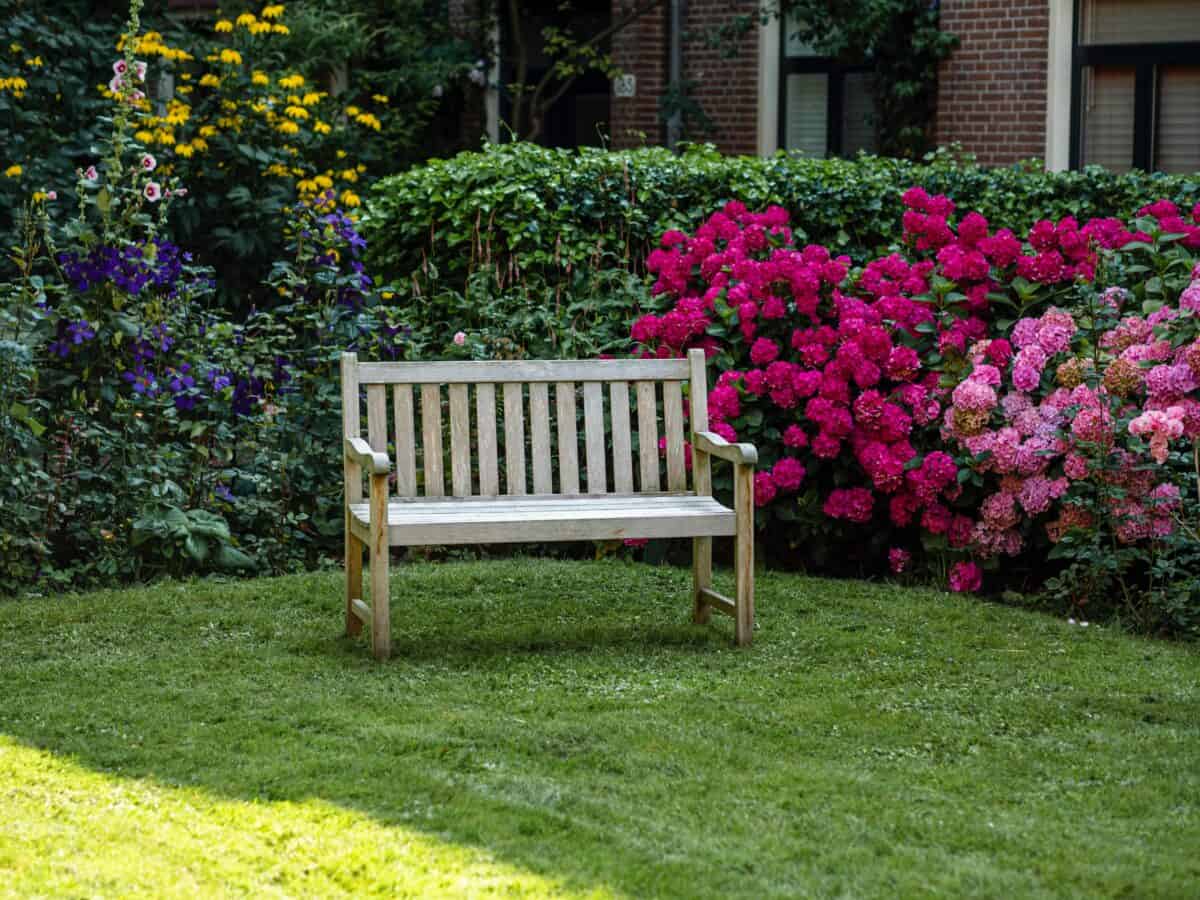 Death is inevitable, but it's not the end. The Lord gives us hope that we will be reunited with our loved ones with Him in eternity.
It's normal and good that death brings on grief; even Jesus wept when his friend Lazarus died (John 11:35). When we're facing the loss of a loved one, there are many saints ready and willing to pray for us. Let's take a look at some saints who are patrons of grief or of losing family members; these would be great novenas to pray when dealing with a loss.
Saint Elizabeth Ann Seton
Saint Elizabeth Ann Seton is the patron saint of people who are grieving. Her mother and sister died when she was young. She also lost her husband and two of her five children. Not long after her husband passed, she converted to Catholicism. Elizabeth in her grief turned to God and drew closer to Him. She experienced many losses in her life, so those who are grieving the loss of a loved one could benefit from praying the St. Elizabeth Ann Seton Novena.
Saint Theresa Benedicta of the Cross (St. Edith Stein)
Edith Stein was born into a large Jewish family. Her father died when she was only a toddler. She became an atheist but due to her study of philosophy, Christian influence from her peers, and reading the autobiography of St. Teresa of Avila, Edith converted to Catholicism. She entered a Carmelite cloister where she lived until her arrest by the Nazi's and execution at Auschwitz. She was killed alongside her sister. Edith is a patron saint of those who have lost a parent; the Saint Edith Stein Novena can offer comfort to those grieving the loss of a loved one.
Saint John Paul II
St. John Paul II experienced many close losses in his life. In his childhood, he lost his sister, mother, brother, and father. You could say young JPII (Karol Wojtyla) was dealt a difficult hand; he suffered much grief from the loss of so many loved ones. Even still, he did not lose hope. He turned to God, going on to study to be a priest and years later becoming pope, the bishop of Rome. St. John Paul II is a saint who was filled with hope, even amidst loss; praying the St. John Paul II Novena might bring comfort to someone who has lost a loved one, especially someone in their immediate family.
Saint Gemma Galgani
Gemma Galgani is another patron saint of those who have lost a parent. She lost her mother when she was a child and her father as a young adult. Saint Gemma Galgani suffered well throughout her life. For a time, she received the stigmata (the physical wounds of Christ). She is sometimes referred to as the Daughter of the Passion because of how she desired to unite herself to Jesus on the cross and to "suffer many things." She wrote: "Do grant, oh my God, that when my lips approach Yours to kiss You, I may taste the gall that was given to You; when my shoulders lean against Yours, make me feel Your scourging; when my flesh is united with Yours, in the Holy Eucharist, make me feel Your passion; when my head comes near Yours, make me feel Your thorns; when my heart is close to Yours, make me feel Your spear." Praying the St. Gemma Galgani Novena can be a comfort and reminder that even when carrying the heavy cross of losing a loved one, we can unite our sufferings with Jesus on the cross.
Saint Gianna Molla
St. Gianna Molla lost two children in miscarriages. These losses were devastating to her and her family, so much so that she could not bear to lose another baby. She is widely known for her complicated pregnancy, where she refused termination or any treatment that could harm her baby. Gianna died only a week after her last baby was born healthy. The St. Gianna Molla novena is a beautiful novena to pray if you or someone you know is grieving the loss of a pre-born baby.
Our Lady of Sorrows
Let's not forget the person who suffered greatly at the loss of her son: Mary. Mary witnessed and experienced the death of Jesus in an intimate, excruciating way. Her heart was pierced too (Luke 2:35). Pray the Our Lady of Sorrows novena to suffer with Mary and she with you.
There's no doubt that losing a loved one leads to sorrow. Prayer, staying close to the sacraments, and meditating on scripture will help us remember that death is not the end. Jesus conquered death so that we might have life! Alongside our sorrow, there is hope in the resurrection. As Pope John Paul II so beautifully put it, "We are an Easter people, and Alleluia is our song!"