New here? Join us in prayer! Click here to get novena reminders by email!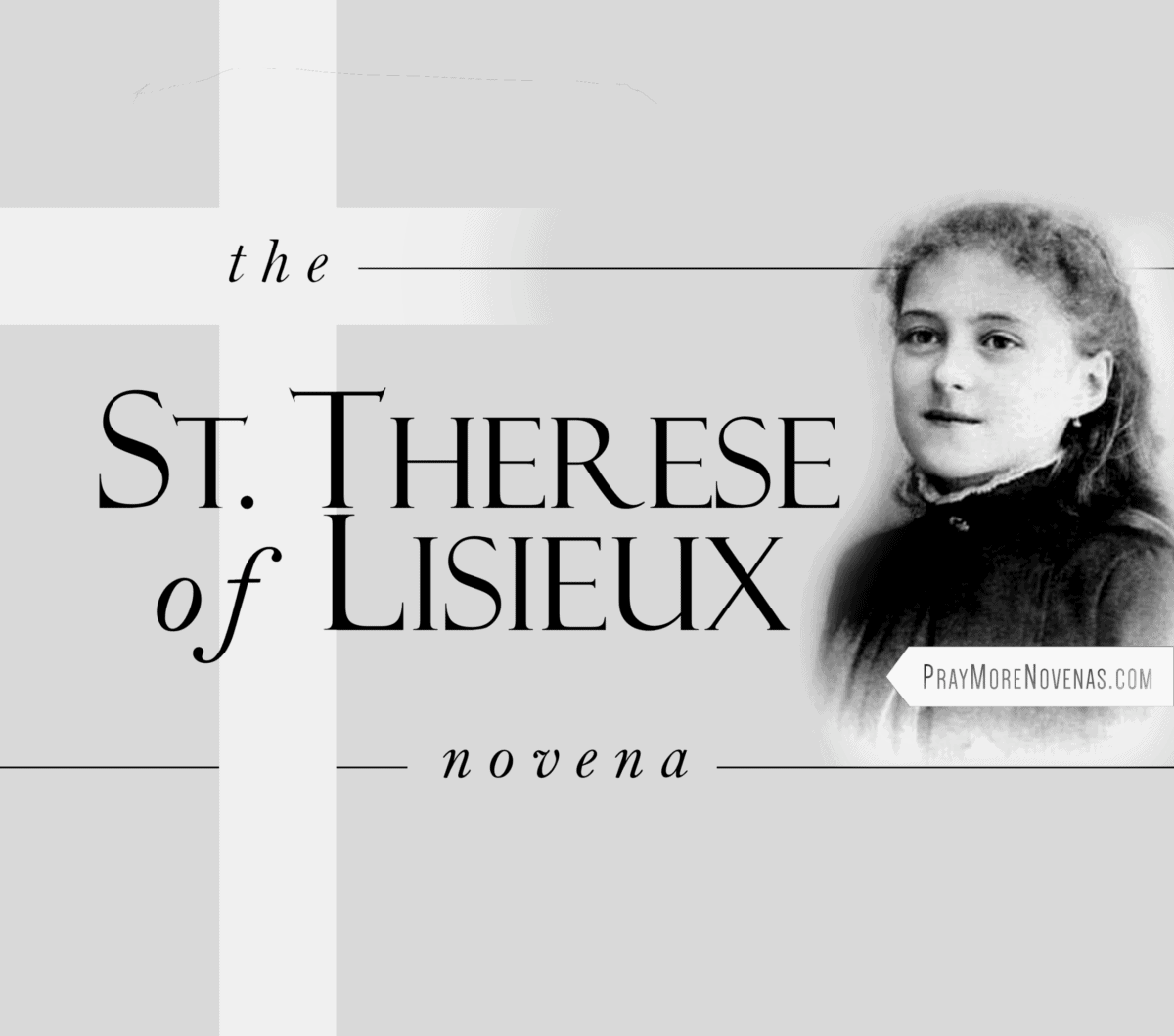 Thank you so much for joining us in praying the St. Therese Novena! We hope you've grown closer to Christ through St. Therese's prayers — we know that's her greatest hope for us all!
If you've had any of your prayers answered during this novena, please share those with us all below! We love to hear and share how God is working through our prayers here in the Pray More Novenas community.
We are continuing to pray for you & your intentions!
Please do not give up on hope if your prayers have seemingly gone unanswered. God is still working, He is still with you. And we're praying for you.