New here? Join us in prayer! Click here to get novena reminders by email!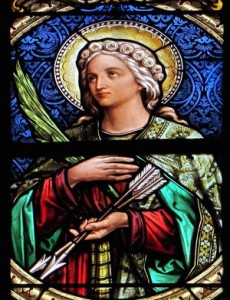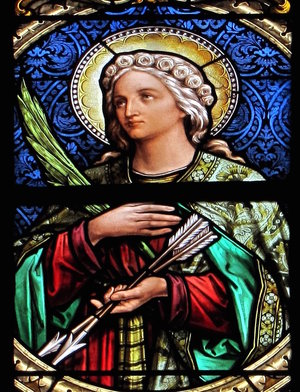 Thank you for joining us in praying to St. Philomena, the wonder worker! If you experienced any answered prayers during this novena, please share them with us below! We must praise God, and give Him all the glory, for all the good things He is doing in our lives.
Now, if you have had some prayers go seemingly unanswered (you're not alone), and you've been asking yourself, "Should I just stop praying?" — here's a post I wrote that may be able to help:
Thank you for joining us in prayer!