New here? Join us in prayer! Click here to get novena reminders by email!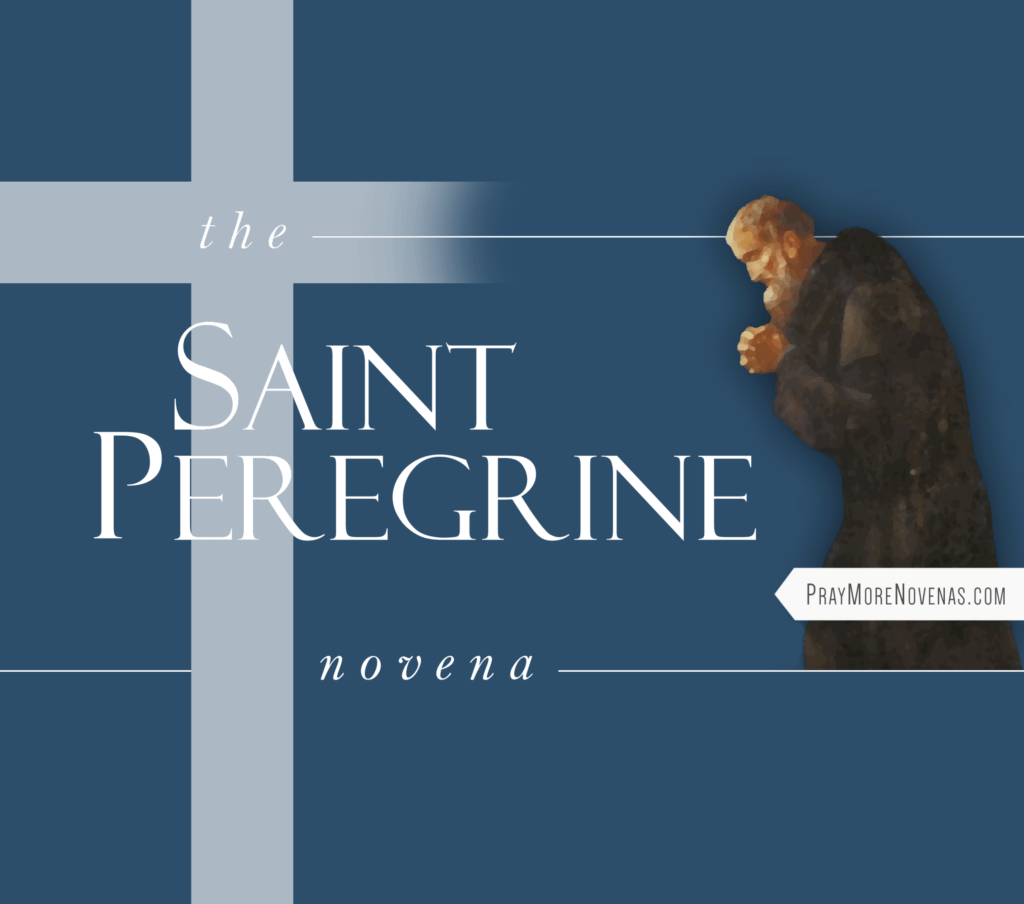 Thank you so much in joining us for praying the St. Peregrine Novena!
We will continue to pray for you & your intentions. The Lord is with you and we ask Him to bring you comfort and healing.
If you've had any of your prayers answered throughout this novena, you can share those with us all below.
We're praying for you every day.