New here? Join us in prayer! Click here to get novena reminders by email!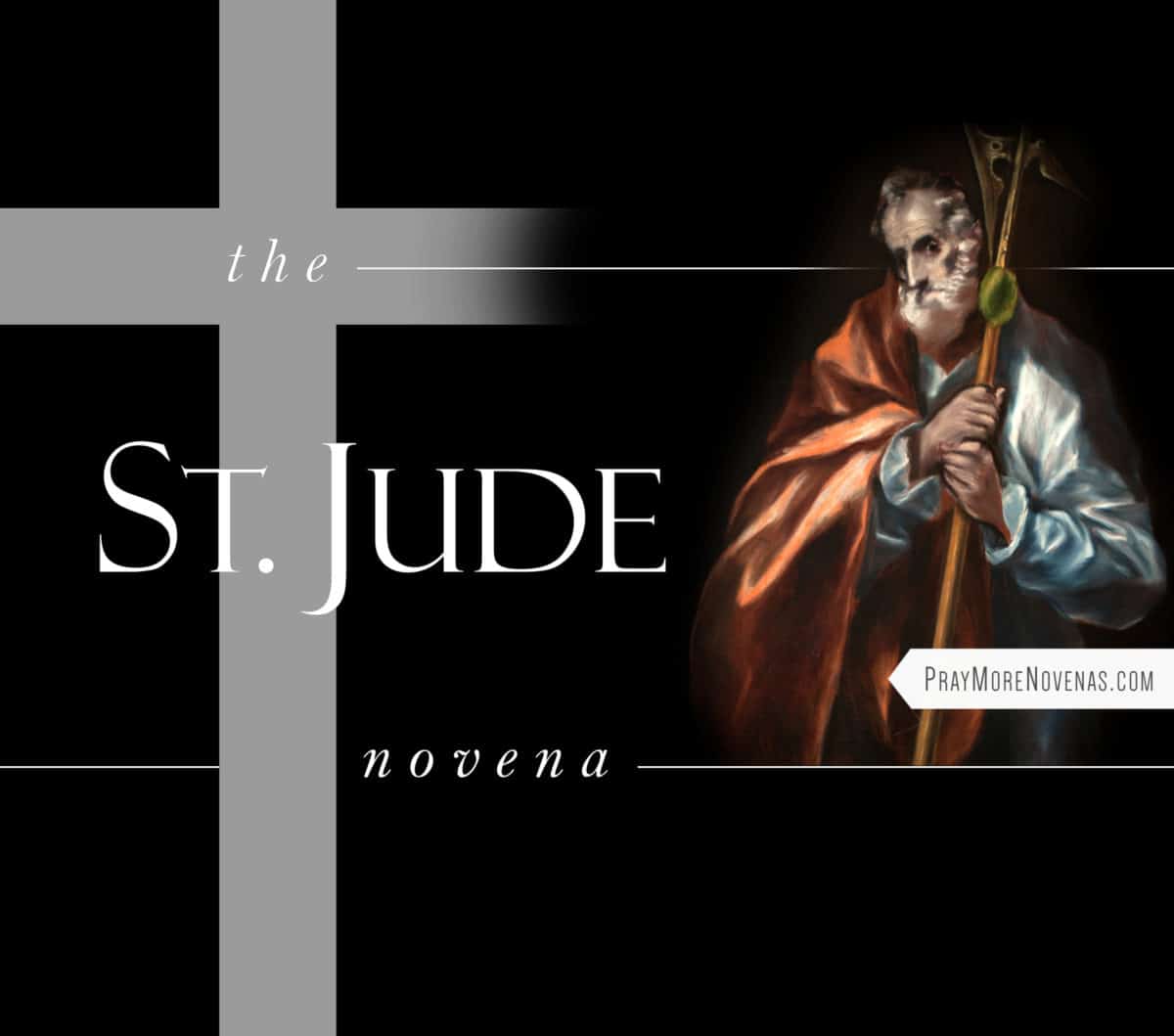 Thank you for joining us in praying the St. Jude Novena together!
If you've had any prayers answered throughout this novena, please share those with us all below.
It gives us hope to see how God is working through our prayers, even if our particular intention was not answered.
Let's hold onto that hope & keep praying. We're praying for you.
Thank you, Lord, for never leaving us in our suffering & trials!