New here? Join us in prayer! Click here to get novena reminders by email!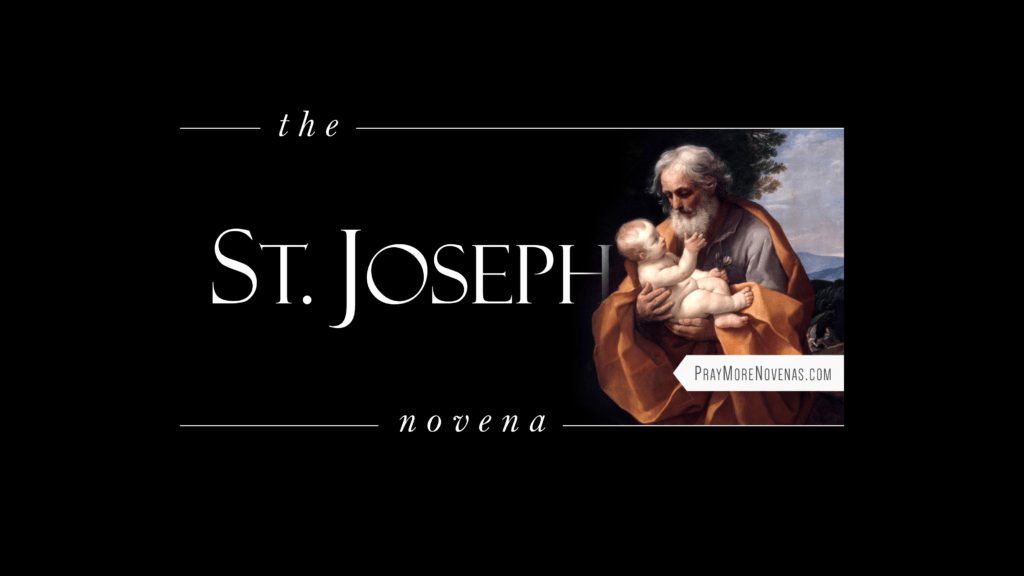 Thank you so much for joining us in praying the St. Joseph, Husband of Mary Novena!
We hope this novena has brought you closer to Jesus and our Father in Heaven through St. Joseph's intercession!
If you've had any prayers answered during this novena, please share those with us all below — to God be all the glory!
We will continue to pray for you!