New here? Join us in prayer! Click here to get novena reminders by email!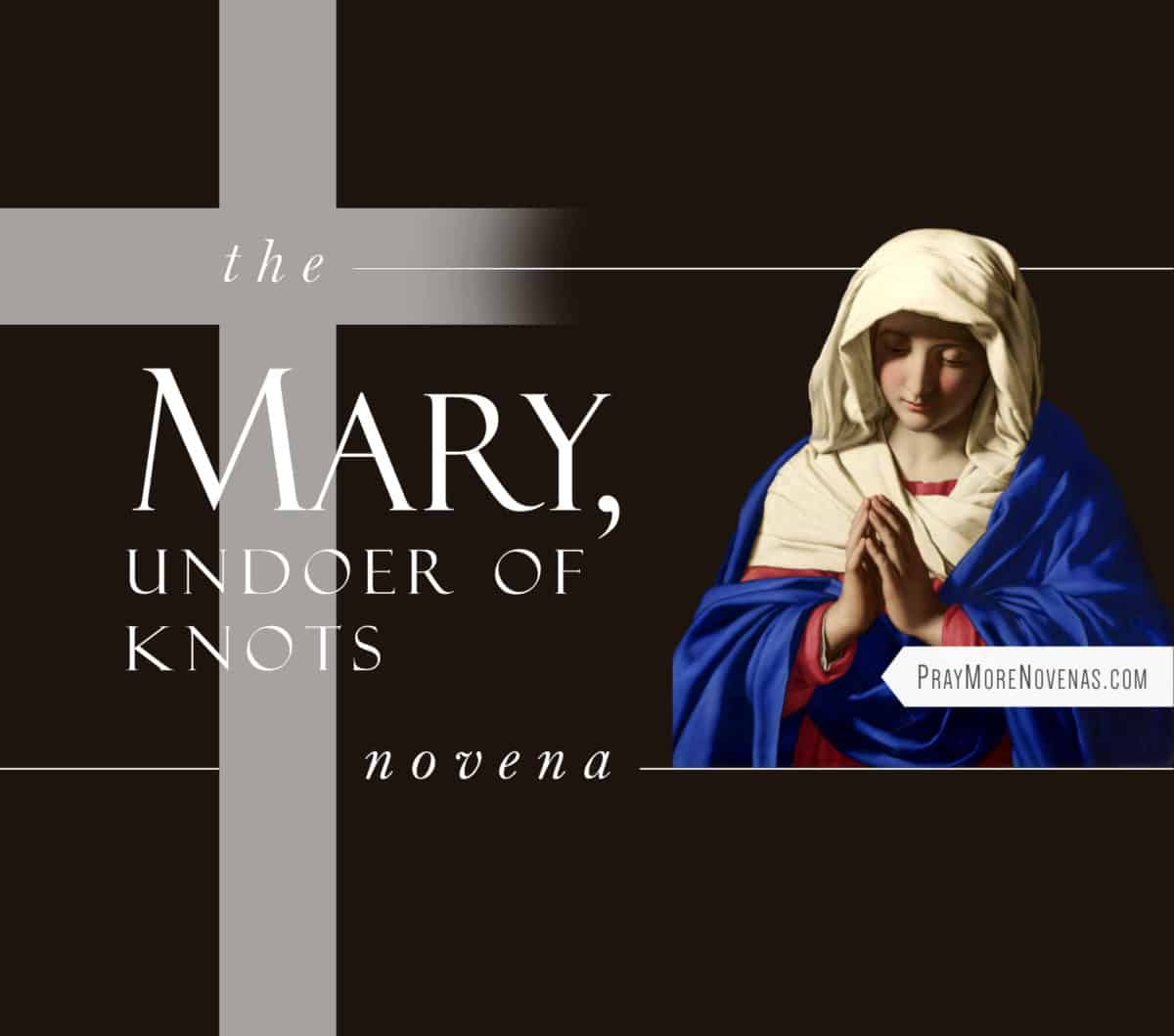 Thank you for joining us in praying the Mary, Undoer of Knots Novena!
If you've had any of your prayers answered throughout this novena, you can share those with us all below.
We're praying for you & your intentions every day.
Hang in there and hold onto hope, Jesus is near. God bless you!