New here? Join us in prayer! Click here to get novena reminders by email!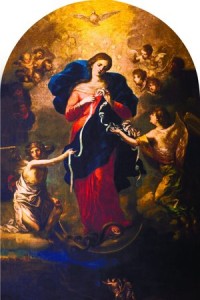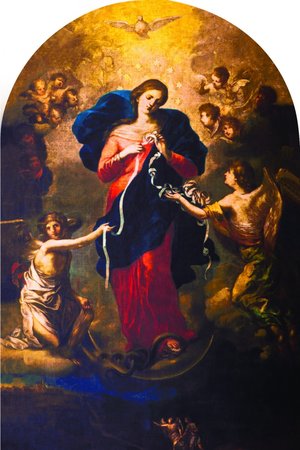 Thank you for joining us in praying the Mary, Undoer of Knots Novena!
We hope it was fruitful for you, and that you could feel our Blessed Mother's love for you as well as her prayers for the knots in your life!
If any of your prayers were answered during or following this novena, please share them with us all below!
God bless you!