New here? Join us in prayer! Click here to get novena reminders by email!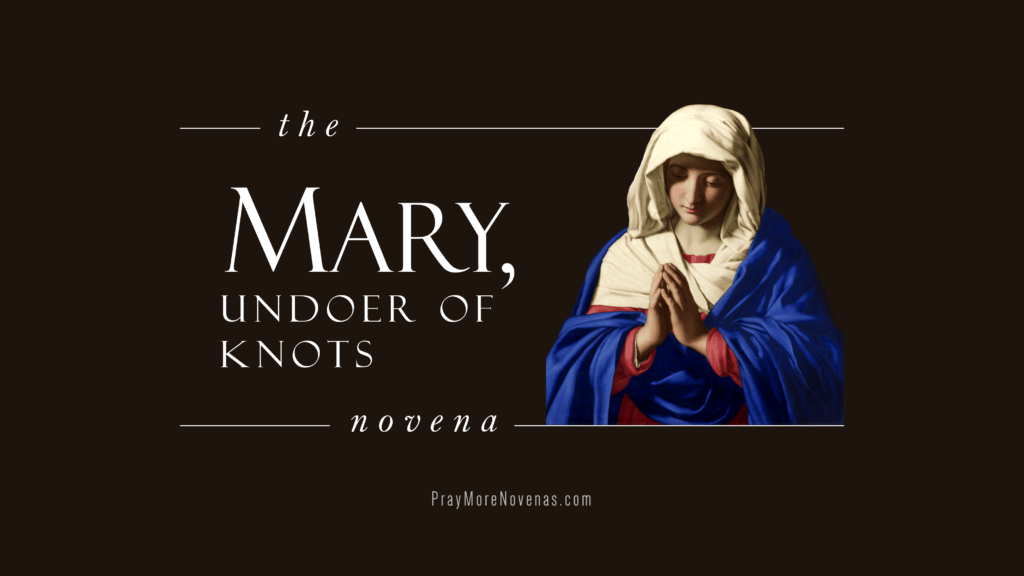 We hope that each novena we pray together is one more prayer that will bring you closer to Jesus, and the next novena should do just that!
The next novena we will pray is The Novena to Our Lady, Undoer of Knots!
Whenever we grow closer to Jesus' mother, our mother, we grow closer to Jesus — because Mary always brings us to Jesus.
We will start praying in just a few days, on Friday, May 3rd!